My adventures continue! I finished 2022 living and working at Death Valley National Park. When I finish here on April 28, I will transition to Jolly Old England and walk miles and miles, following yet another ancient pilgrim path called The Pilgrims' Way. Then onward to France on the Via Francigena. Even though this path ends in Rome (and actually beyond), I'm hoping to make it to the Swiss border. Check here periodically for any updates. xxoo
MAY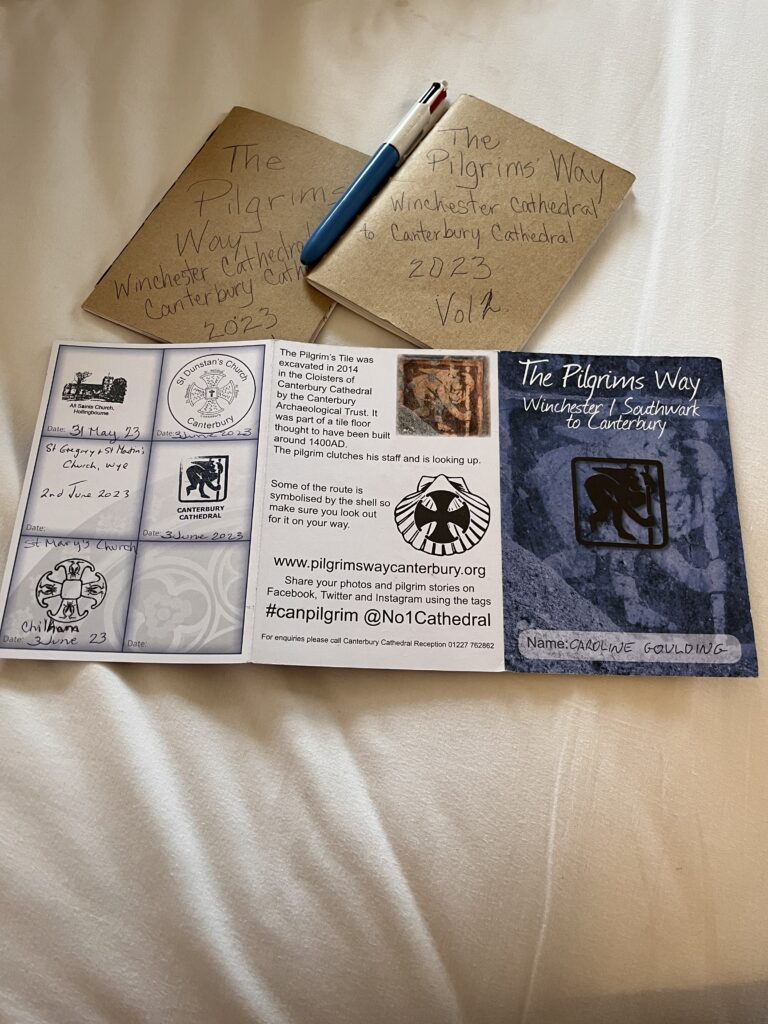 May 19 – June 3: Pilgrims' Way completed.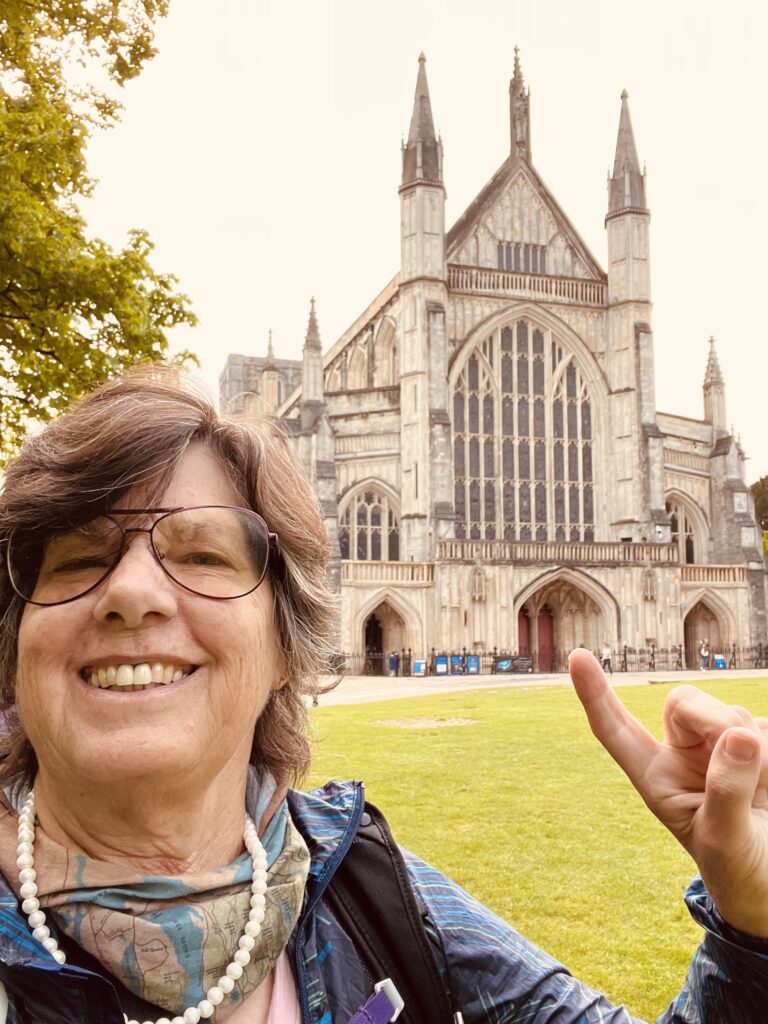 My starting point was Winchester Cathedral.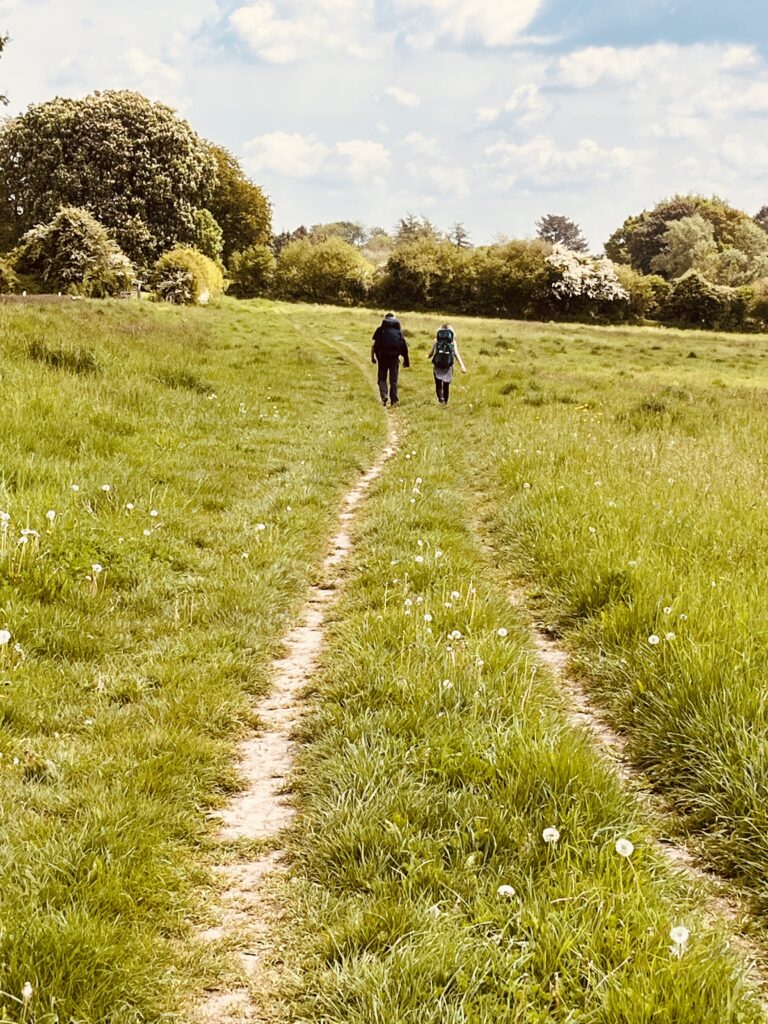 I walked village to village through the countryside of the county of Kent.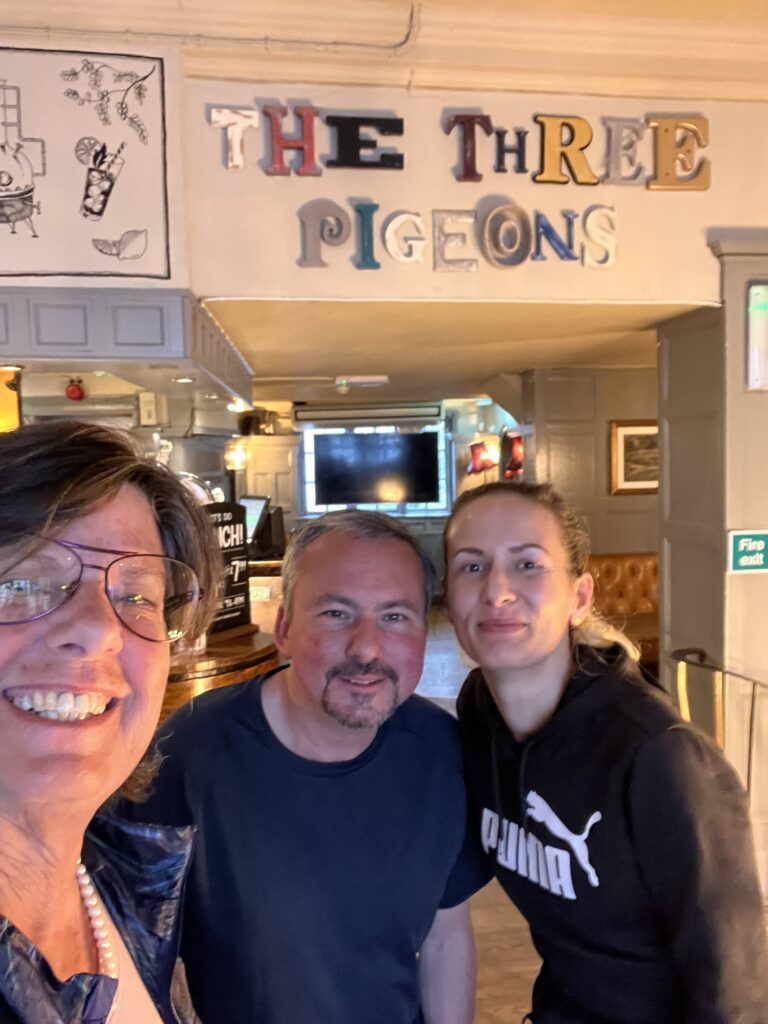 I met fellow pilgrims.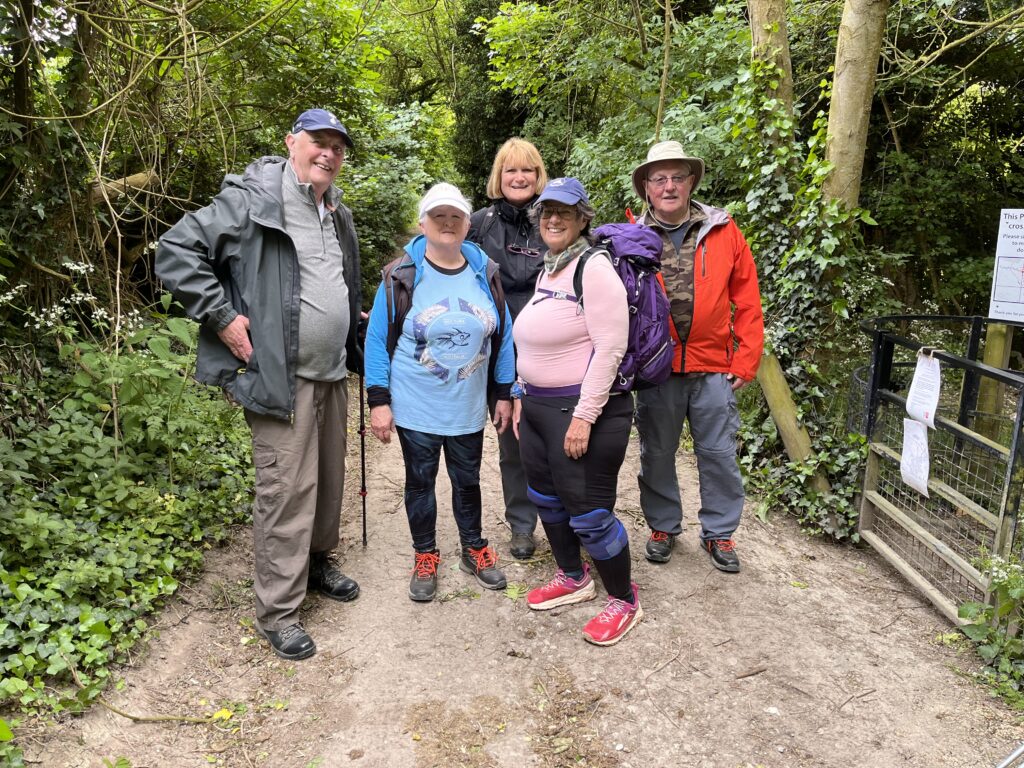 And lots of locals.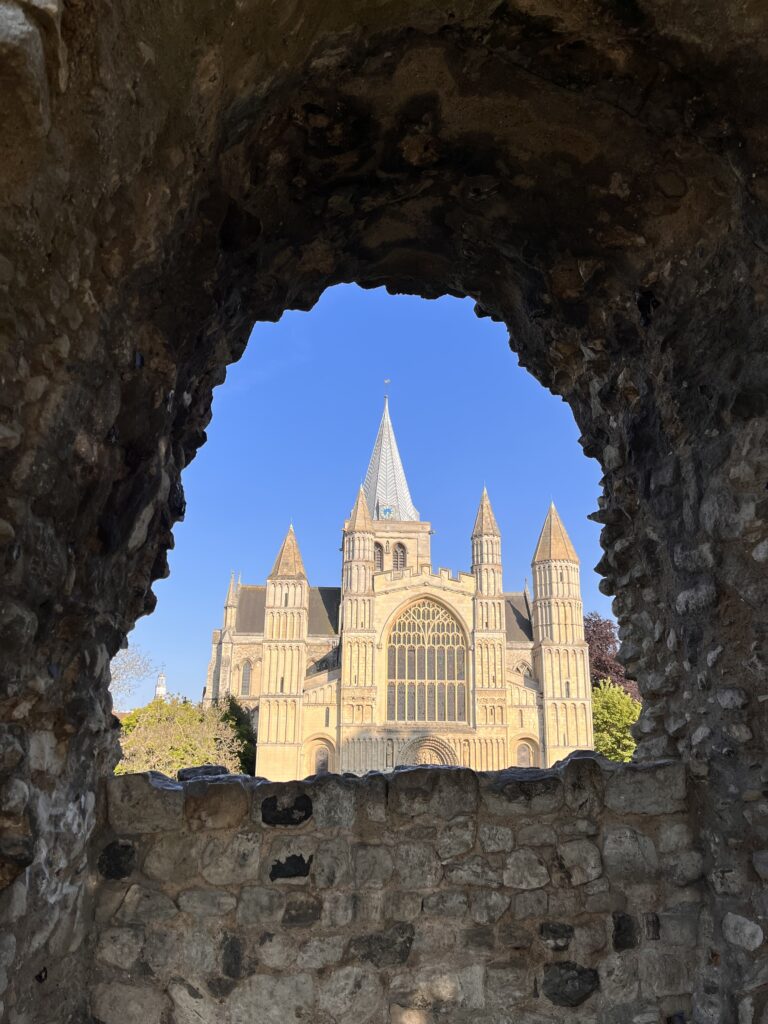 I visited many churches.
When I ran out of steam on the trail I rode buses and trains.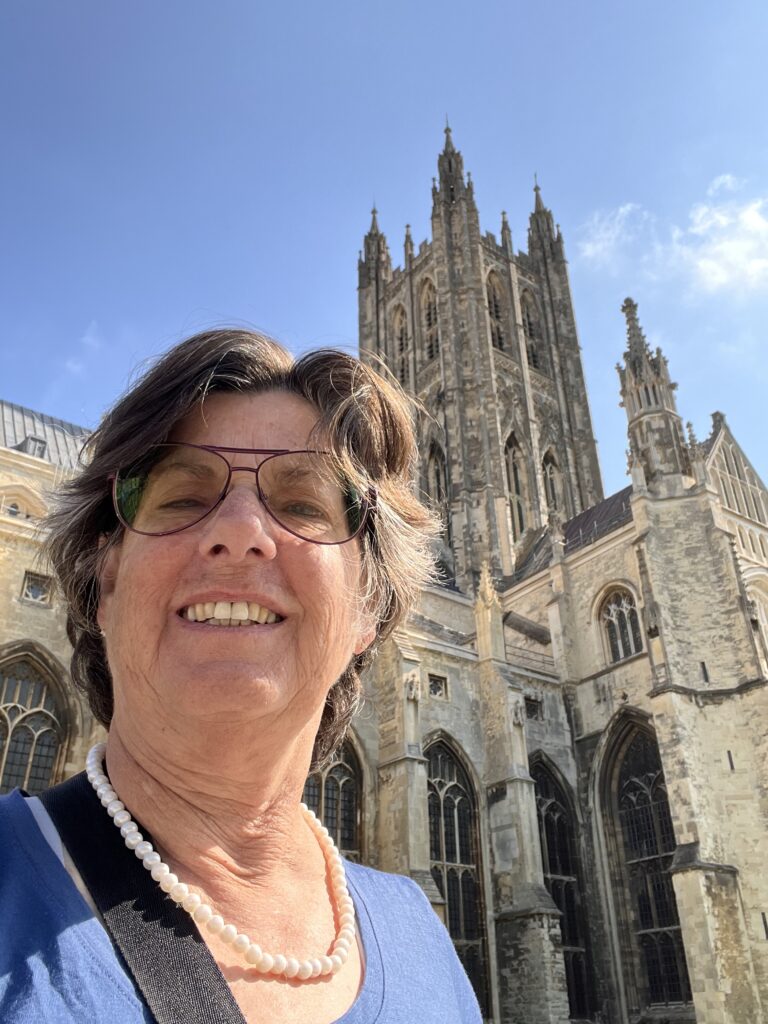 My destination was Canterbury Cathedral. It was a very emotional ending for me.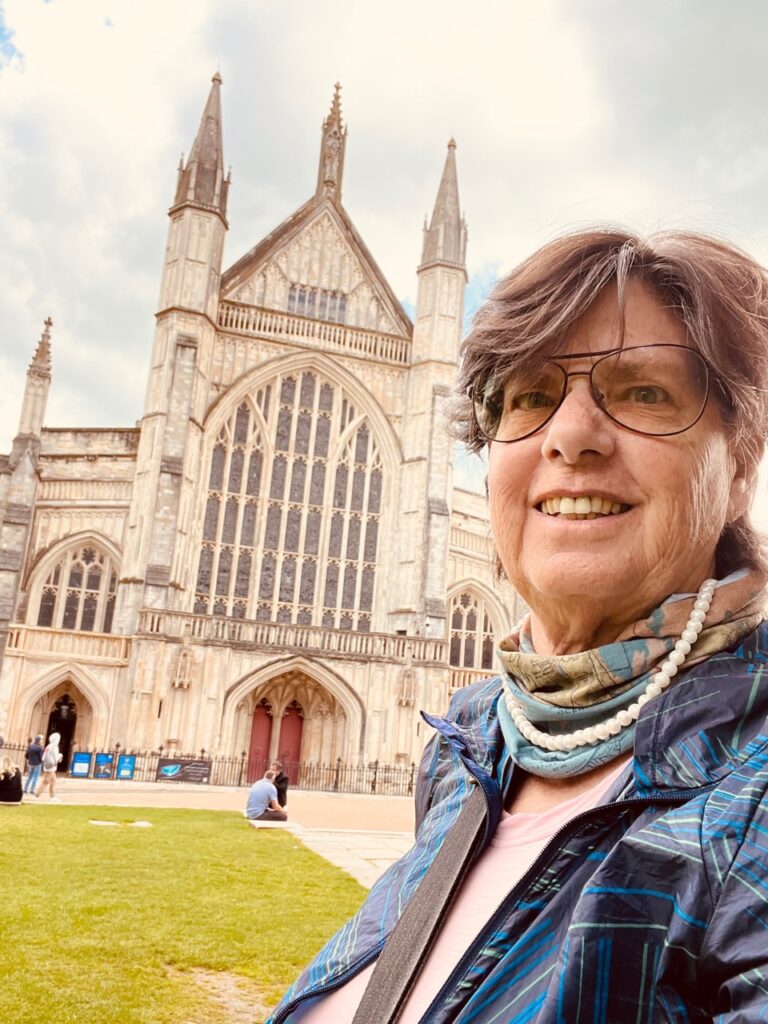 I have made it to Winchester. Such an ancient city.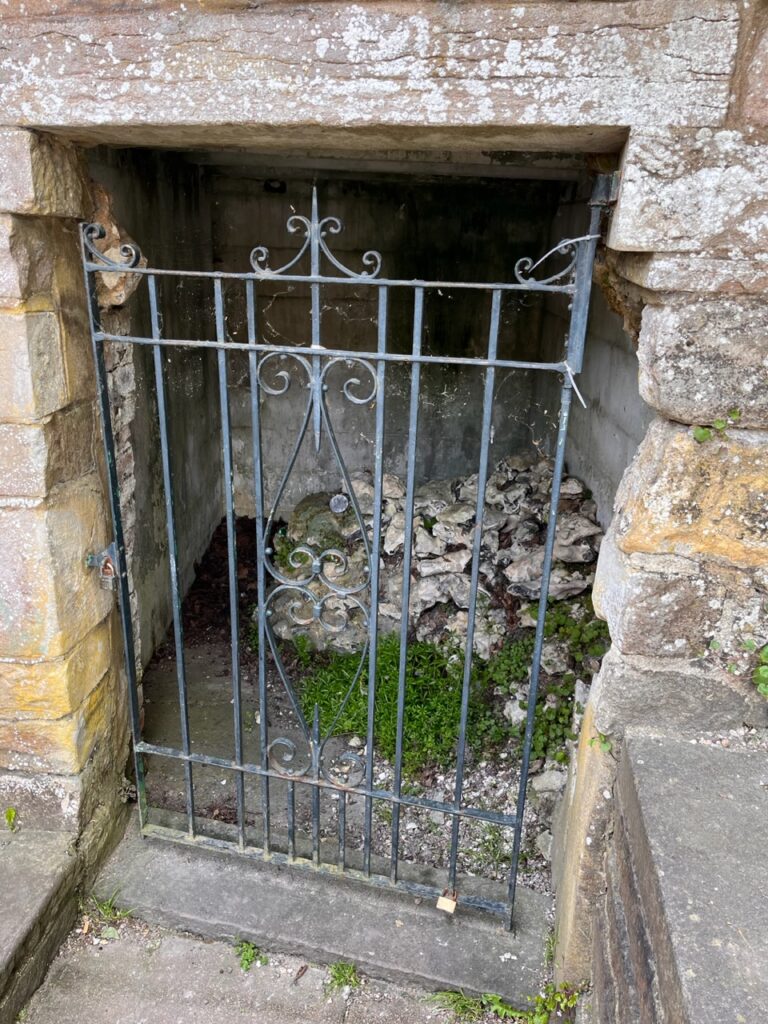 There is even a small section of a wall built by the Romans behind that iron gate.

APRIL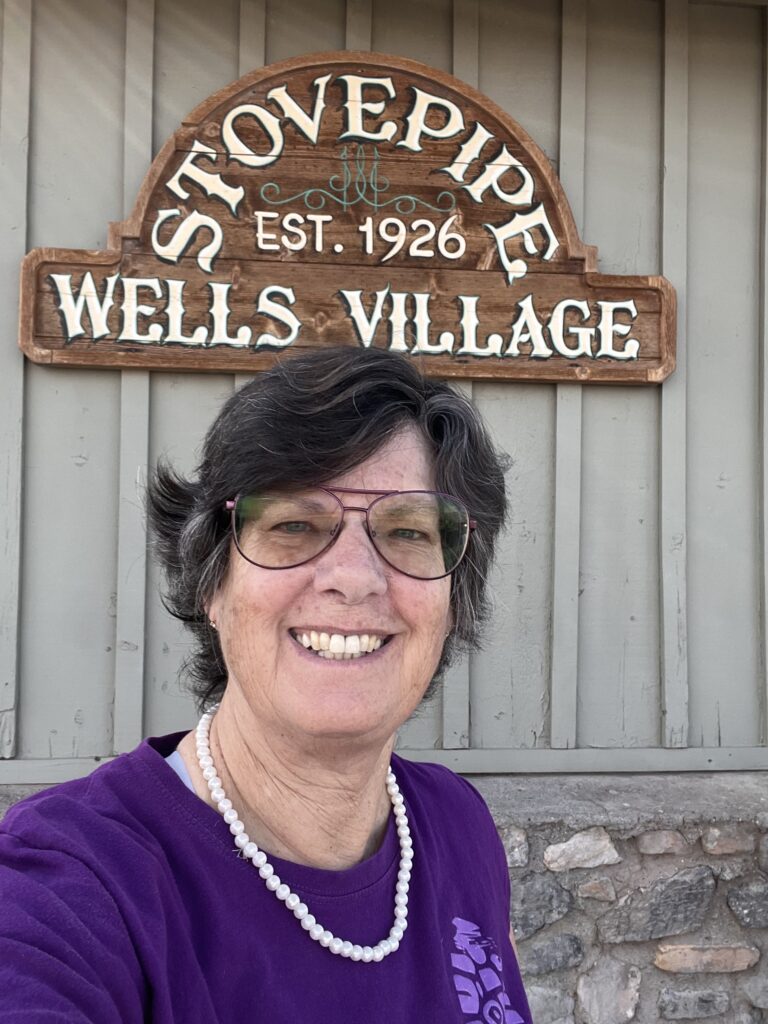 April 30: Here I am, ready to leave Stovepipe Wells Village and Death Valley National Park.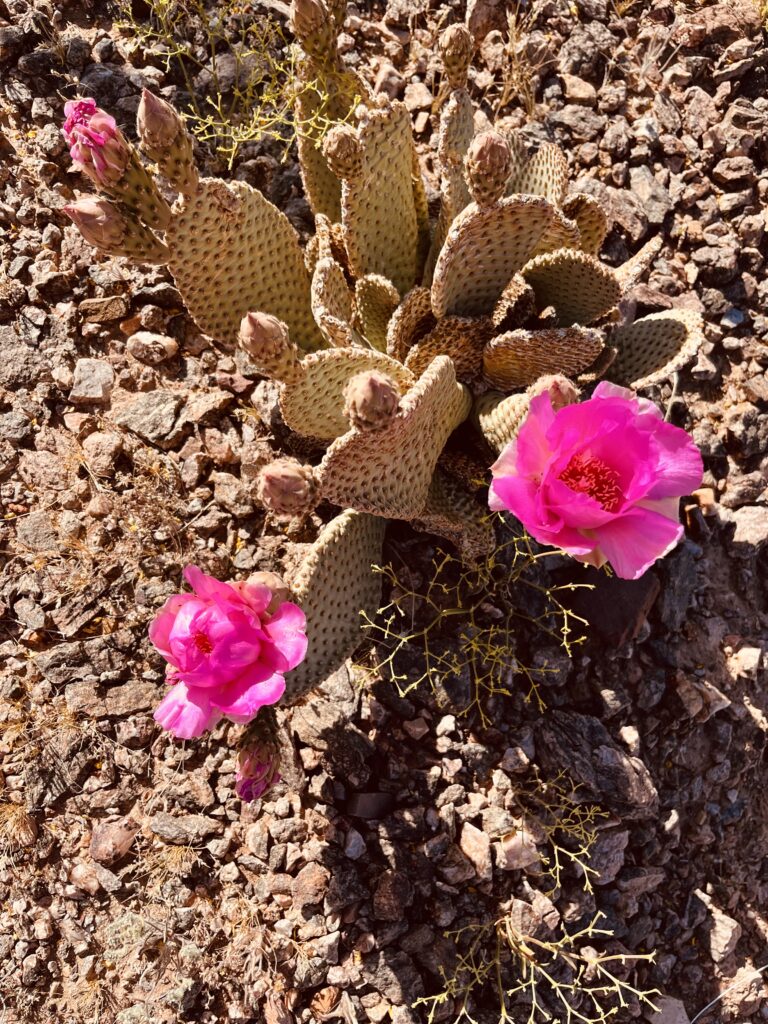 No super bloom. But the blooms that did come out were super!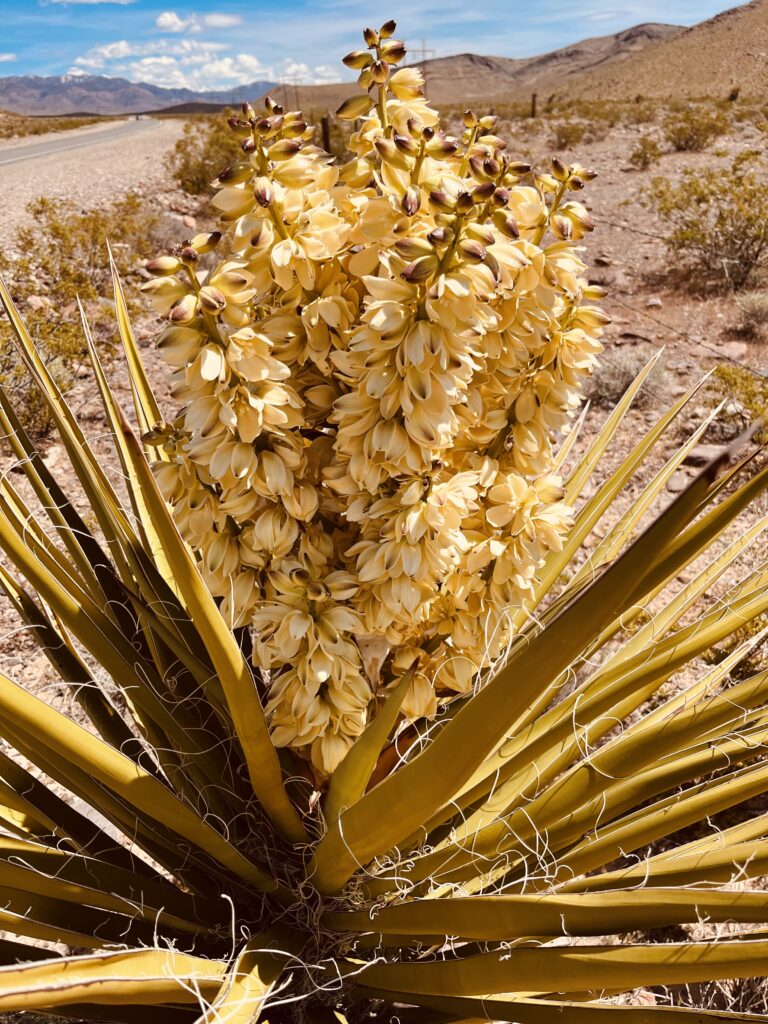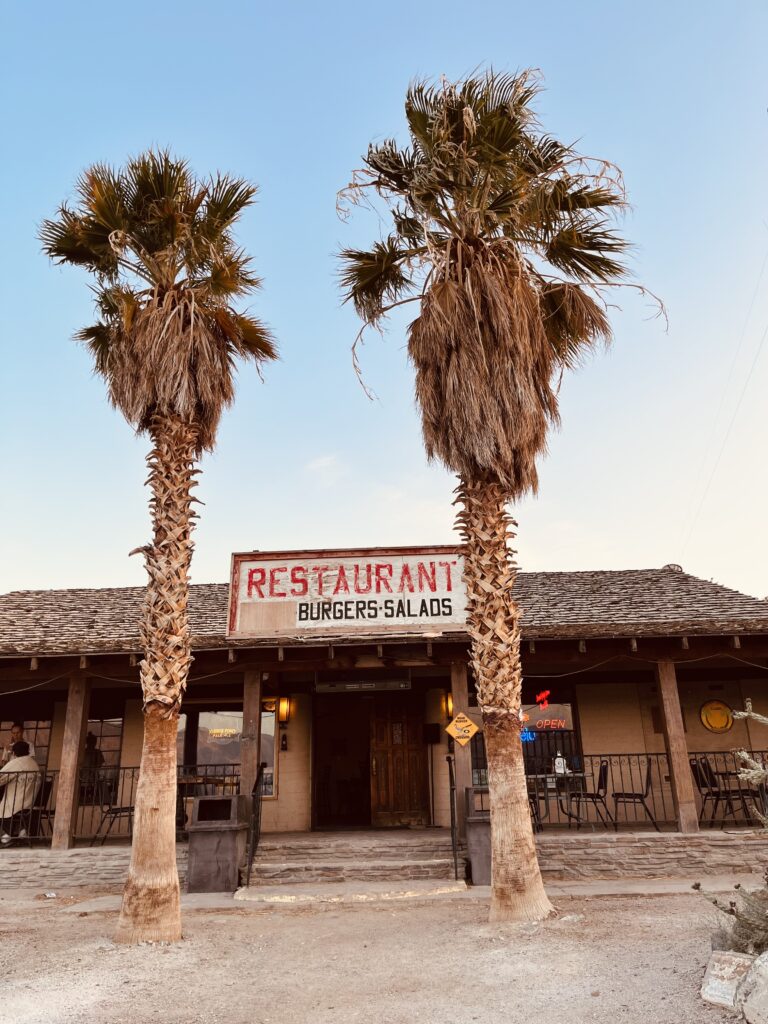 A real gem of a resort in the park. Panamint Springs Resort is about 35 miles west of Stovepipe Wells Village. Great burgers. Great views. Totally off the grid.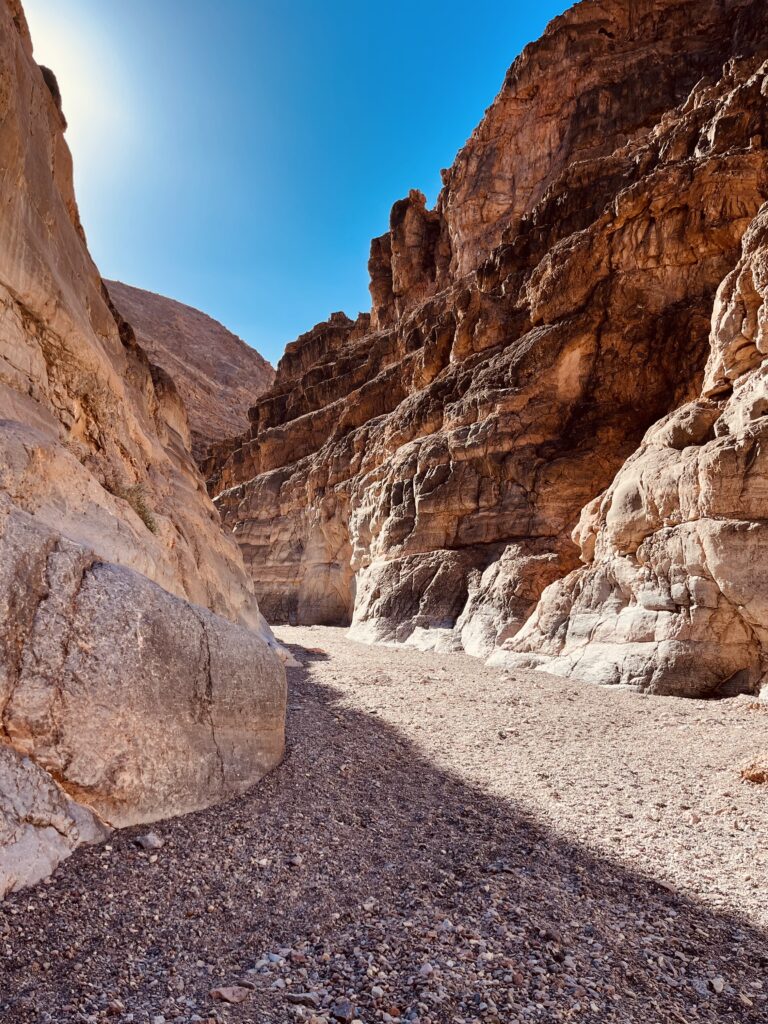 Titus Canyon is impressive. Automobiles once were allowed to drive through this canyon, but due to severe erosion from major floods recently only foot traffic is permitted. The pebbles carpeting this canyon floor makes it challenging to walk.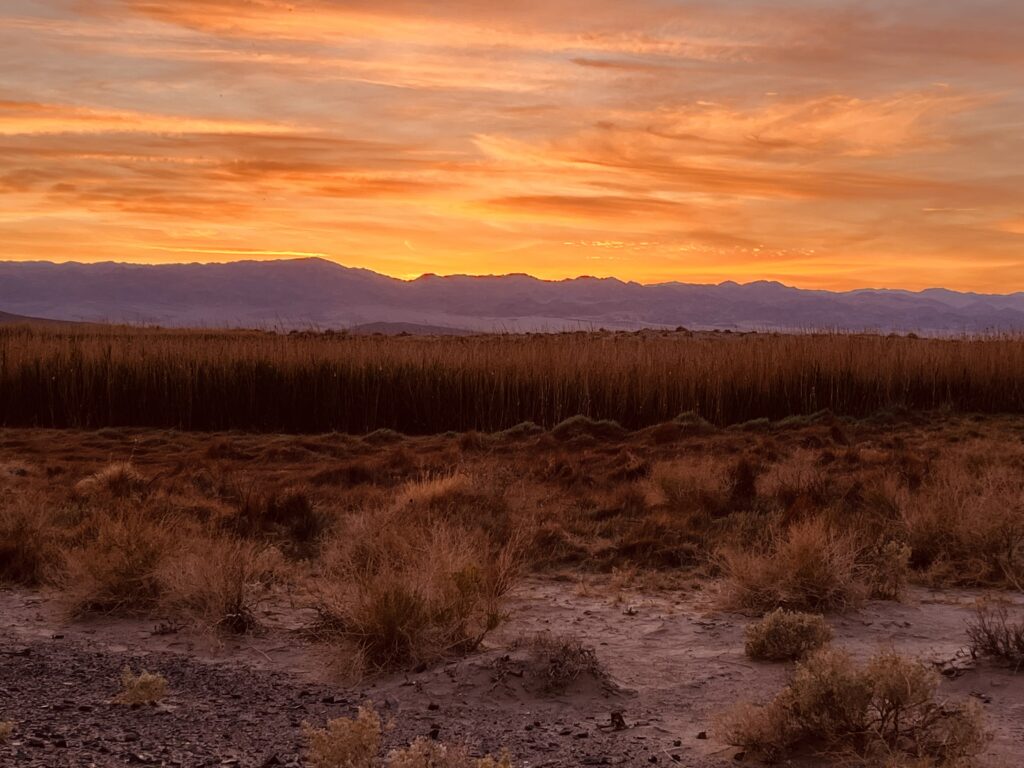 Sunsets from the southern end of Death Valley National Park are gorgeous. This was at Saratoga Springs.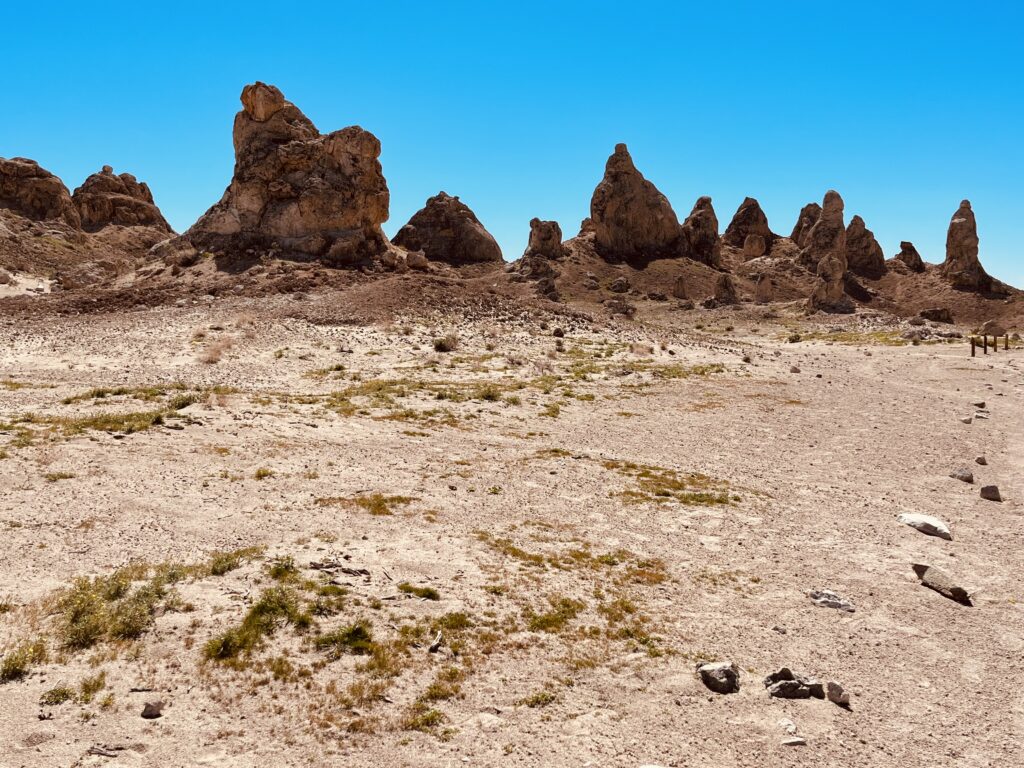 Trona Pinnacles Natural Landmark are very close to Death Valley National Park.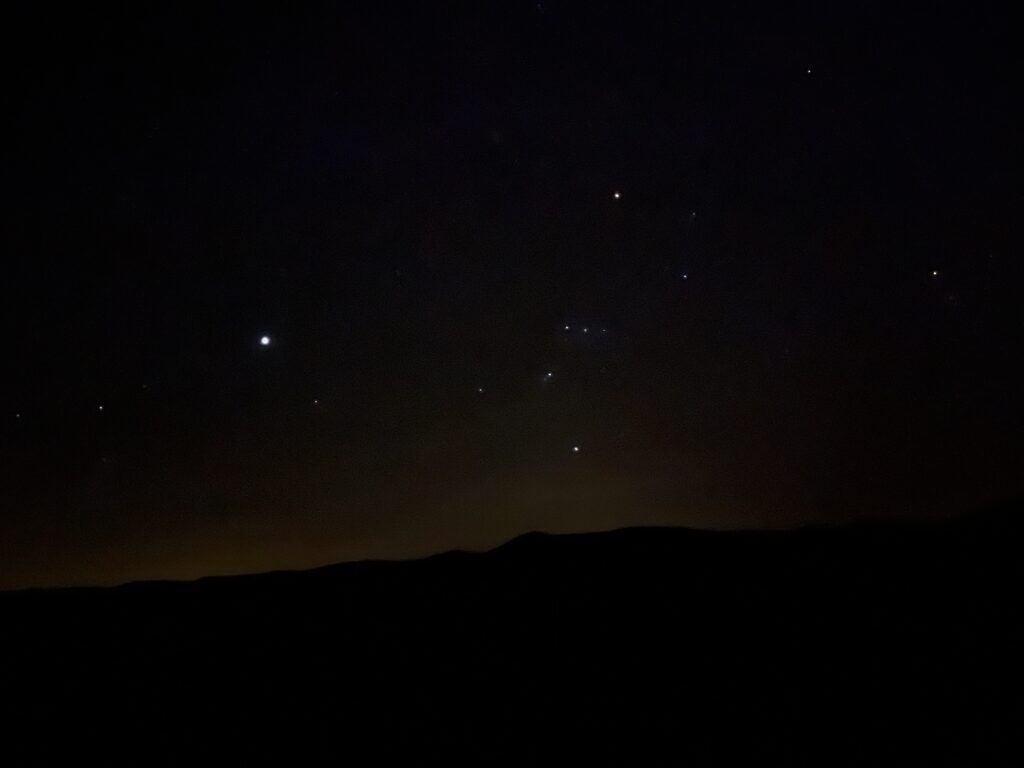 Stargazing is a popular activity in Death Valley National Park. I shot this while at Ashford Mills.Do you see Orion's Belt?
MARCH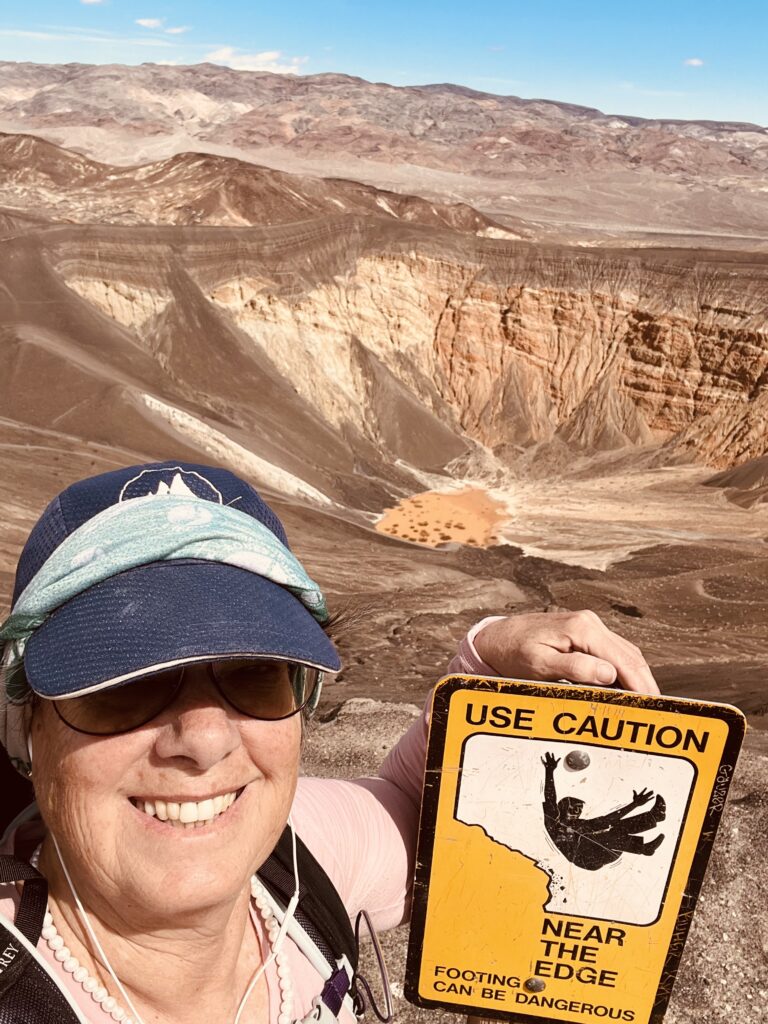 Ubehebe Crater is an ancient volcano in the northern part of Death Valley National Park.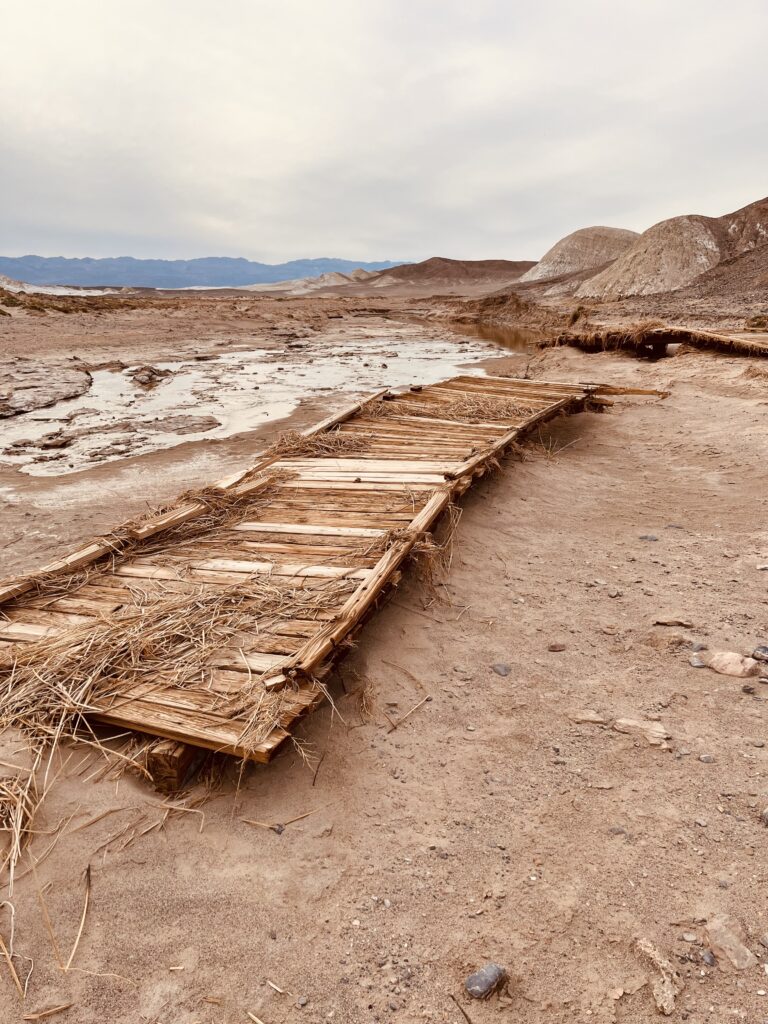 Salt Creek Interpretive Trail has been closed since August 2022. Severe flooding changed the course of the creek and up-ended the extensive boardwalk. It may take a couple of years to rebuild this once fully accessible interpretive trail.
FEBRUARY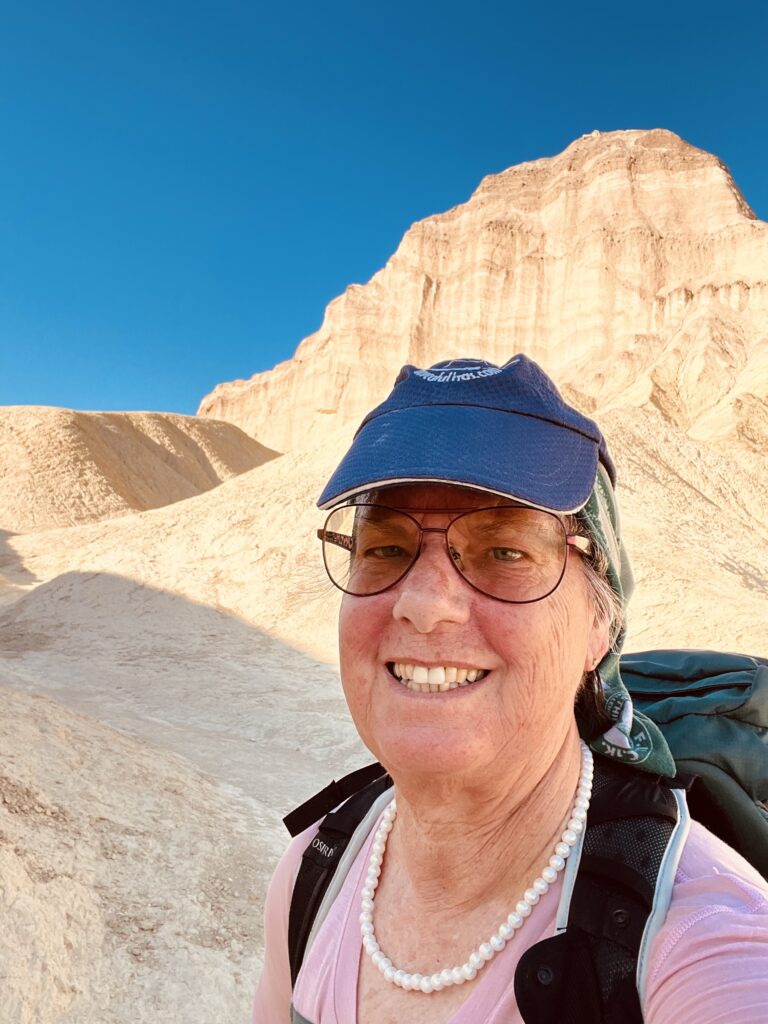 I hiked a few of the easy-to-access trails. This was the Golden Canyon-Gower Gulch Trail. Behind me is Manly Beacon.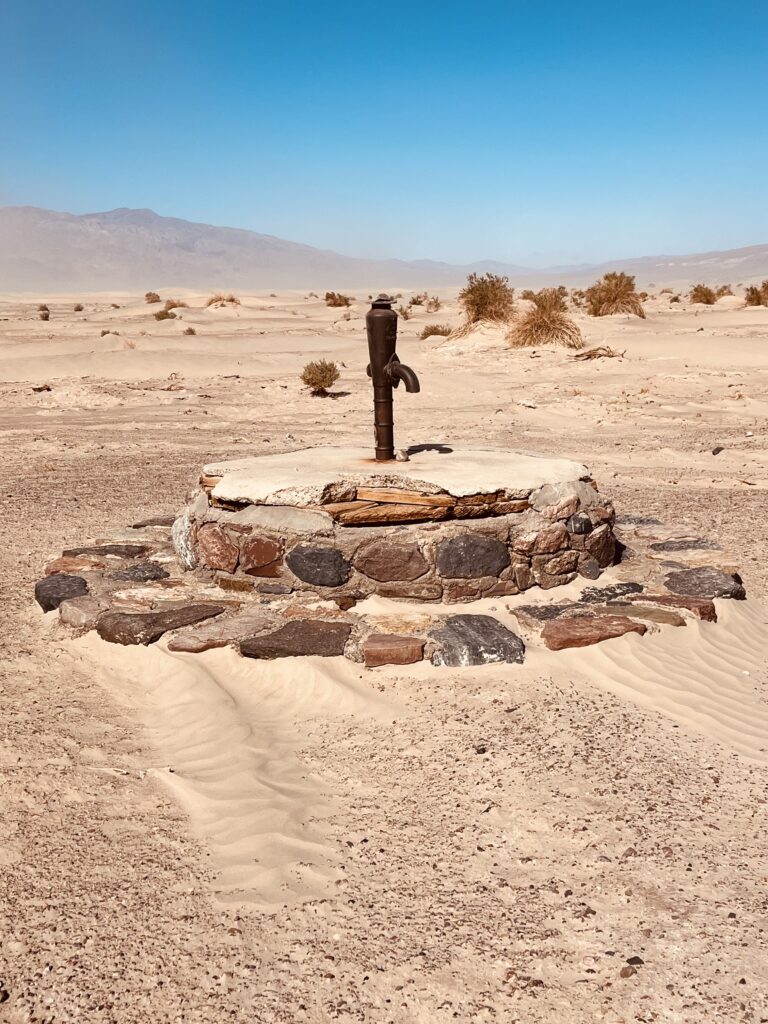 This is the original Stovepipe Well. Water was discovered here by an early pioneer. He marked the location with something he had at hand – a stovepipe.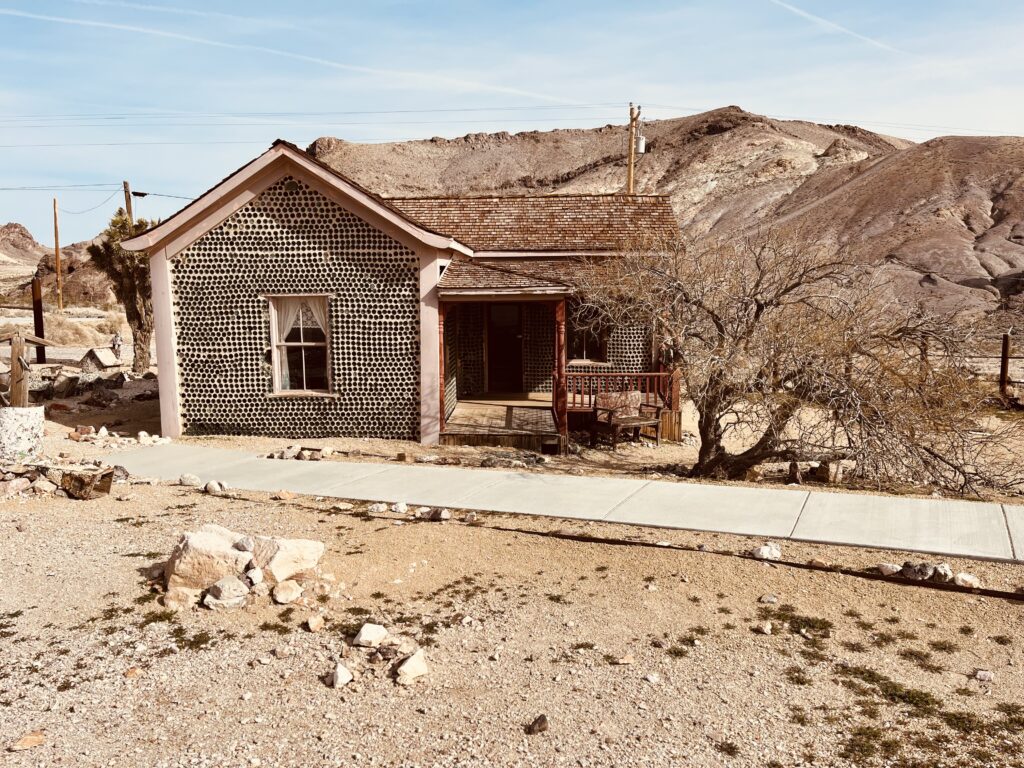 This house is made of lots and lots of glass bottles. It was built in 1906 and was featured in a couple of movies after Rhyolite became a ghost town.
JANUARY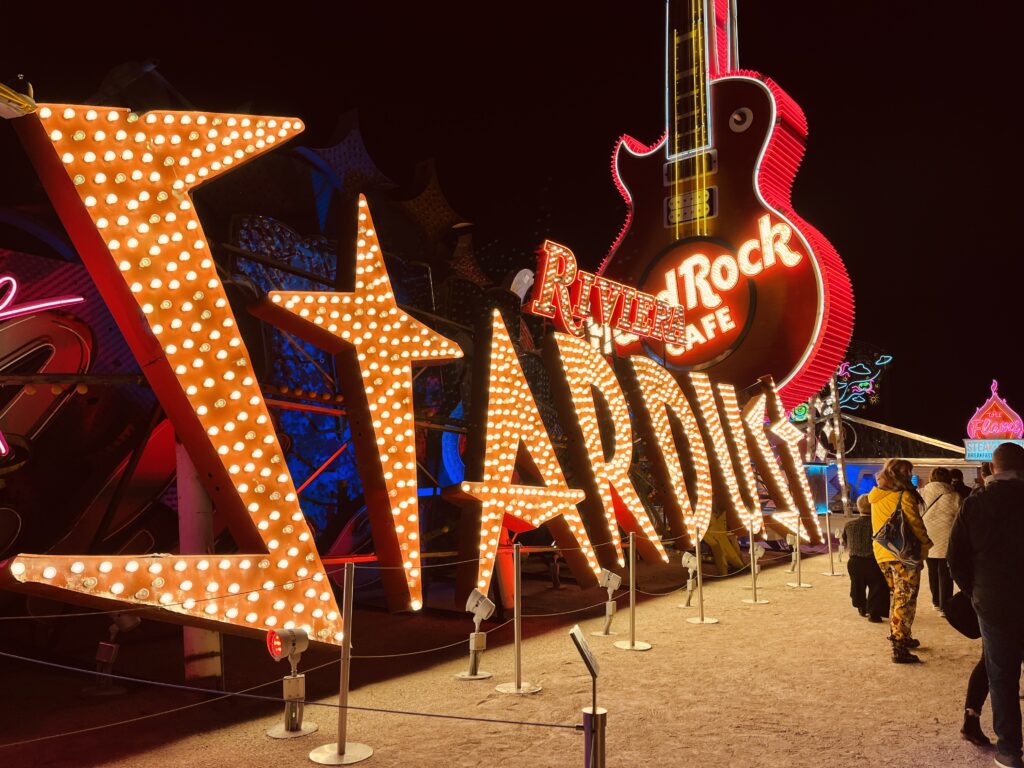 I did manage to visit Las Vegas a couple of times. The Neon Light Museum was terrific.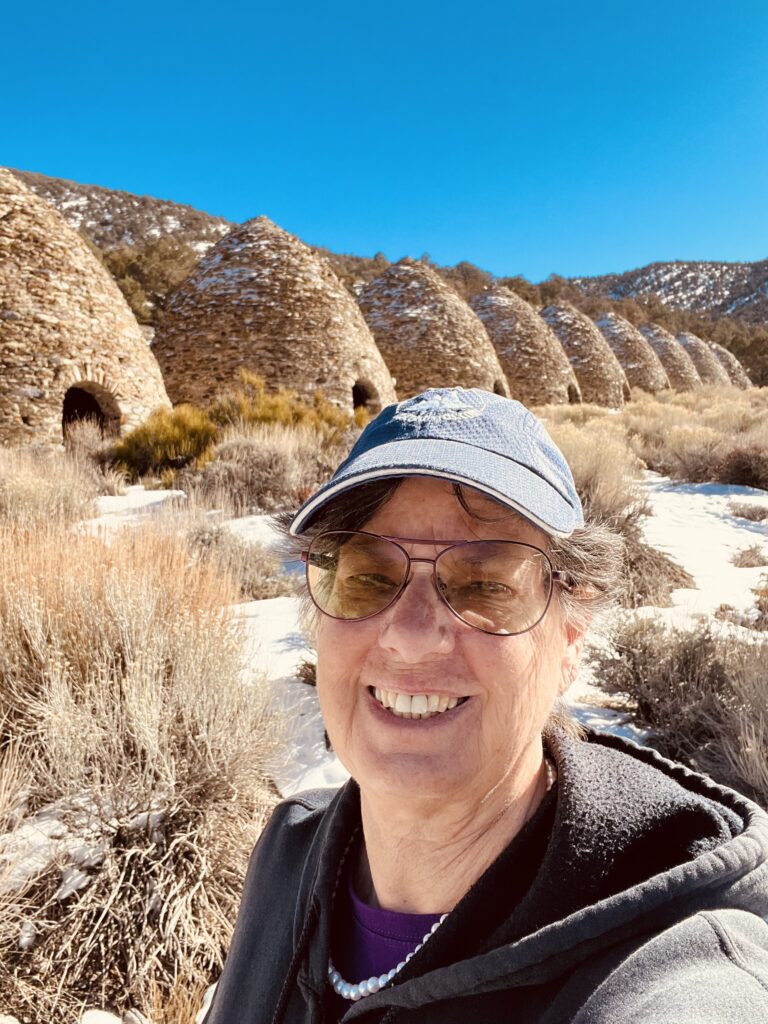 Wildrose area: These beehive-looking kilns were built in 1877 for producing charcoal for the mines in the area.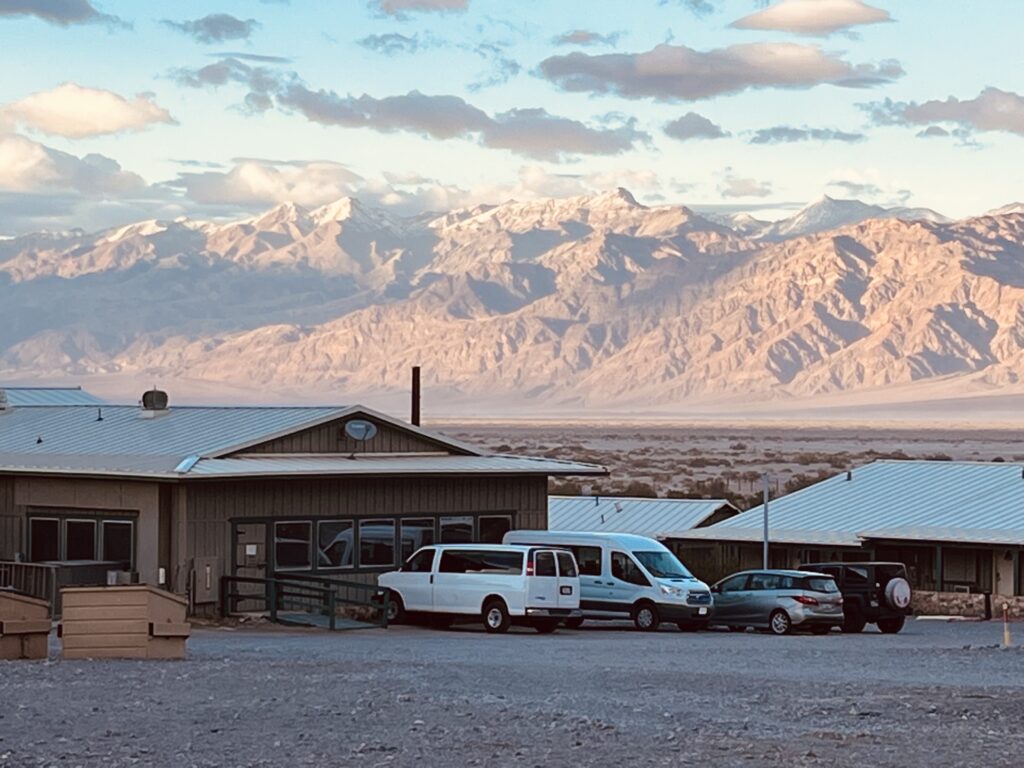 I just love the sunsets!